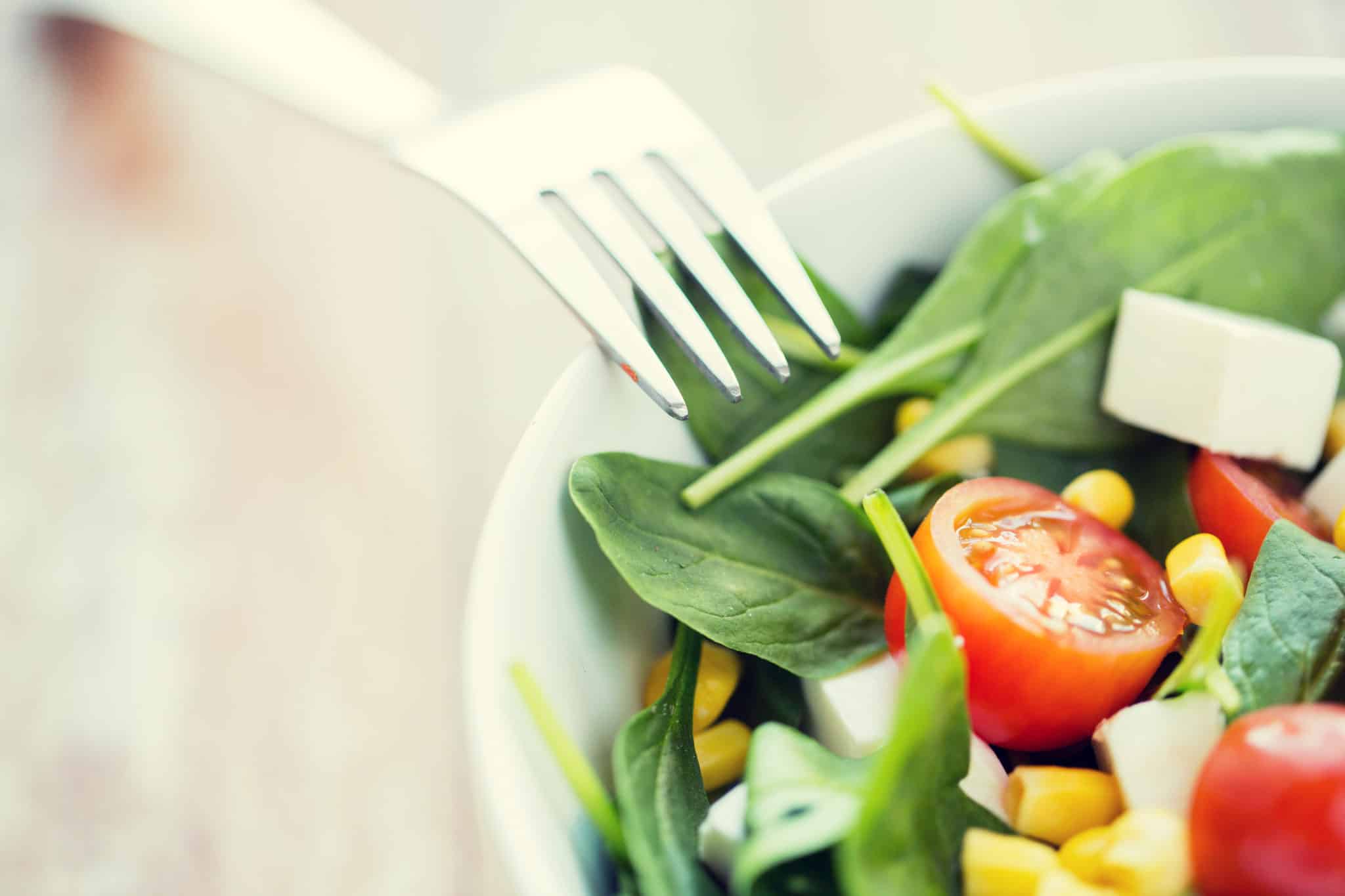 Sussex-based broadcaster and health and wellbeing expert Monica Price talks to the Times about the best ways to improve your diet and eat healthily…
You need to think of your body as a top-of-the-range car, and in order to keep that car in top condition it needs the right fuel and oil to maintain its performance, regular servicing to make sure it stays in excellent condition , and care and attention when things start to go wrong.
Your body is exactly the same. We underestimate the power of our body and its ability to withstand illnesses and diseases and one of the things that you can do to help and protect your body is to eat a healthy, balanced diet.
Here are some common questions that I am often asked:
How much water should I drink in a day?
Your body is made up of around 75% water, so it's really important to stay hydrated. Aim for six to eight glasses a day and add fresh fruit if you really don't like the taste. Any fluid that you drink counts – but remember that tea and coffee contain caffeine, which can dehydrate the body. Try adding fruit and vegetables to your diet with a high water content such melon and grapes or having smoothies and soups.
I go to the gym regularly but why am I not losing weight?
Exercise and nutrition go very much hand in hand. If you really want to lose weight then you need to not only exercise, but look at the foods that you are eating. Stick to lean proteins, plenty of vegetables and wholegrain foods. Avoid foods high in sugar, as they will give you an instant rush, but leave you feeling empty and hungry later.
Why do I feel tired all the time?
Make sure your daily intake of food and drink incorporates a nutrient-rich balance of fruit and vegetables, starchy carbohydrates, protein, milk and dairy products or alternatives, and smaller amounts of foods containing high levels of fat, sugar and salt. This will ensure that your body is getting the right balance of vitamins and minerals it needs to stay healthy. Eat and drink regularly to keep yourself hydrated.
What kind of fat is the best to eat?
The healthiest type of fat is monounsaturated fat. Good sources of this are olive oil, fish, almonds, pecans, hazelnuts, sesame and pumpkin seeds. Saturated fats are the fats found in butter, ghee, lard, dairy products, sausages, pies, biscuits, cakes and confectionery. These fats or the trans fats found in processed foods and fried foods are considered more harmful, so try to limit these in your diet.
For all of these tips I would recommend keeping a food diary for a week and include a weekend. This is an excellent tool for you to actually see what you are eating and drinking each day. Include everything – the glass of wine, the couple of biscuits you had with your coffee and the late night supper. By including the weekend as well you can see how your eating habits might change. If you are at work for example, you may not eat as much, but at the weekends you may have more food and drink.
It is all about the balance – and if you get that right you are on the path to a healthier lifestyle.
Monica Price is a qualified nutritional therapist, writer and broadcaster. She is the go-to expert for health and wellbeing on national television and radio stations across the UK. Her website is: monica-price.co.uk
Got a health and wellbeing-related question for Monica that you would like answered? E-mail newsdesk@timesoftunbridgewells.co.uk
VEGAN POP-UP RESTAURANT
A LOCAL vegan chef is opening a pop-up restaurant on The Pantiles on Friday.
Taking place at Cake Shed café on The Pantiles on November 11 from 7.00pm to 10.00pm, Ben Fuller will be presenting a five-course Indian tasting menu.
Mr Fuller attended the Vegan Chef School and the Plant Lab Culinary Academy where he trained in baking, raw food preparation, fermentation and nutrition before working at Gauthier Soho with Michelin-starred chef Alexis Gauthier. He told the Times: "I am teaming up with the Cake Shed to host pop-up dinner nights because they share my desire to bring quality fine dining from across differing cuisines to Tunbridge Wells."
https://bigger.ga/what-does-healthy-eating-mean-to-you/