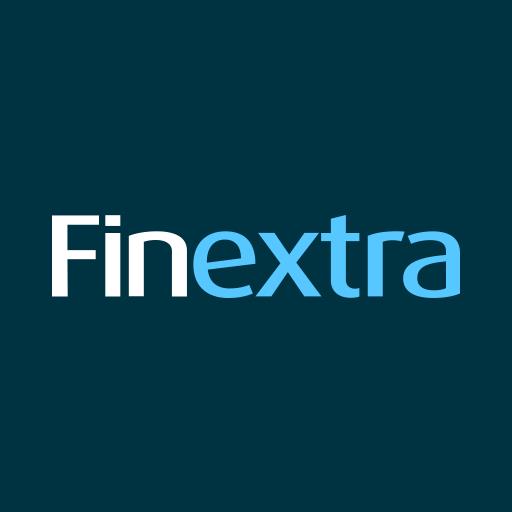 Proxtera, and foundation FinTech partners WorldFirst, Liquid Group, Thunes and Wise have launched the beta version of a multi-currency exchange platform, starting with the Ghanian Cedi and the Philippines Peso against the Singapore and US dollar.
With the advent of the global digital economy and the diversification of supply chains, Singapore businesses and SMEs have been actively expanding into emerging markets for new trade and services opportunities. These growing business demands require access to agile, efficient, and competitive access to emerging market foreign currencies flows. Leading FinTech Foreign Exchange providers have taken the initiative to work with Proxtera, to trial a new approach towards an open and seamless foreign exchange discovery and action hub – called the Emerging Markets Currency Exchange (EMCX). The EMCX digital hub is being trialed by active Singapore SMEs trading across Africa and Asia, noting reduced costs, faster foreign exchange and seamless, digital onboarding compared to traditional approaches.
SMEs will be able to avail of accurate exchange rates to conduct their cross-border payment settlements in their local currencies – all through seamless connectivity to Proxtera's FinTech partners. The SME can further use the WorldFirst Digital Wallet and additional services to track and record all their multi-currency transactions. Businesses signing up to the EMCX (Beta) will also have access to the Proxtera network and its ecosystem of trade, financing other service providers.
Saurav Bhattacharyya, Chief Executive Officer of Proxtera, said "We are excited to provide SMEs with yet another tool to optimize their cross-border trades involving foreign currencies. EMCX (Beta) also increases the transparency in exchange rates in 'exotic' currencies allowing businesses to make informed decisions on their payment options. This will increase their confidence and profitability in participating in the digital trade journey. EMCX (Beta) is a part of the Proxtera suite of products which cover the end-to-end digital trade journey for SMEs We are confident this will help in reducing the $1.7 tn global trade financing gap1 Covid19 left behind – one small transaction at a time, and reduce the rejection rate of financing applications for SMEs."
Sopnendu Mohanty, Chief FinTech Officer, Monetary Authority of Singapore (MAS), said, "It is important that our FinTech players stay agile and forward-looking in tandem with the dynamic business landscape. MAS is supportive of initiatives that address the need for faster and better emerging markets foreign exchange (FX) discovery and offerings. The EMCX is a transformative step towards greater transparency and smoother FX experience for the SMEs and MSMEs that wish to grow in these new markets."
Proxtera is proud to operate this pioneering effort with the following like-minded partners who share the spirit of collaboration.
WorldFirst, Head of Commercial for Southeast Asia, Daniel Chua said, "WorldFirst's mission is to make it easy for SMEs to do business anywhere. We're excited to partner with Proxtera in providing businesses a hassle-free way to pay and get paid globally This partnership will be an instrumental move in creating growth opportunities for Singapore MSMEs navigating new and emerging markets."
Liquid Group, CEO Jeremy Tan said, "It is our pleasure to be part of this collaboration. As a leading provider of Cross-Border B2B Trade Payment Services, we enable SMEs and Marketplaces to price and accept payments in their preferred currency using our highly competitive onshore FX rates. We look forward to supporting Proxtera and their ecosystem in the exciting journey ahead."
Thunes CEO, Peter De Caluwe shares – "The ability to manage payment flows can be a critical component to the success of a business. That's why Thunes is proud to enter the alliance with Proxtera, and make cross-border payments for Singapore SMEs more efficient and affordable, wherever their overseas business partners are located. We are looking forward to seeing this collaboration evolve and boost economic cooperation between countries in the region. This is a crucial step in modernizing the cross-border payments infrastructure, and we are proud to be playing a role in making it happen"
Wise, Platform Regional Head, Vinay Palathinkal said: "At Wise, our mission is to make moving money faster, cheaper and more transparent for everyone, everywhere. Companies here are increasingly international — an earlier study found that Singapore is home to the highest proportion of micro, small and medium sized businesses operating internationally. Yet, many see their global ambitions impeded by expensive, slow, and frustrating old-school international payments systems. Today's partnership is set to benefit such businesses the most, and we're delighted to partner with Proxtera to give SMEs access to quick and low cost transfers with no exchange rate markups or hidden fees."
.