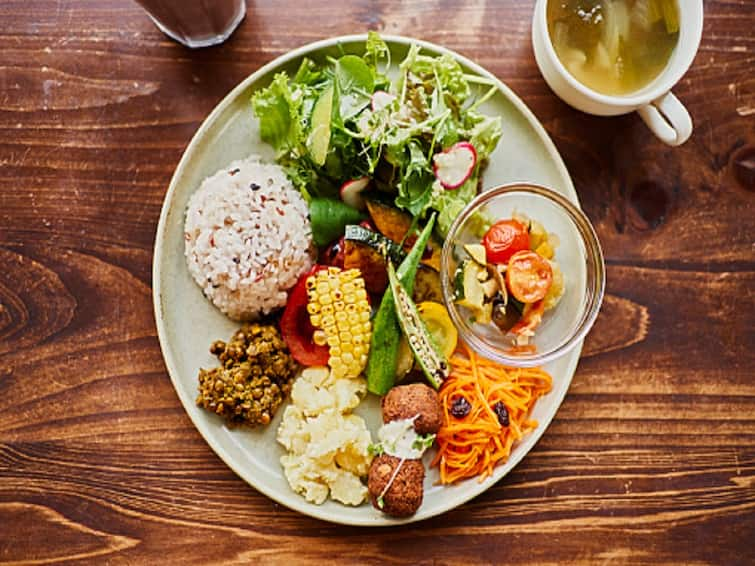 Despite seeing a 50% increase in GDP since 2013, India is home to more than one-third of the world's malnourished children. Economic disparities are a major contributor to malnutrition in India. Due to economic constraints, the average diet of a substantial portion of the population usually falls short in both quality and quantity, as per a report by The Economist.
Another source of worry is pregnant mothers who have a poor diet with insufficient nourishment and hence have weak kids. According to The Economist, dietary deficiencies create a long-term harm to both people and society as a whole.
What Is Malnutrition?
Malnutrition refers to deficiencies, excesses, or imbalances in the consumption of calories, protein, and/or other nutrients and encompasses both undernutrition and overnutrition. The advantages of good health are valued not just at the individual level but also at the societal and national levels.
According to the Women and Child Development (WCD) Ministry's response to an RTI inquiry, over 33 lakh children in India are malnourished, and more than half of them fall into the seriously malnourished category, with Maharashtra, Bihar, and Gujarat leading the list.
Since 2010, there have been 15% more deaths linked to poor food, which currently accounts for more than 12 million adult deaths from non-communicable diseases (NCDs).
In order to fight malnutrition, hidden hunger, and non-communicable diseases linked to diet, sustainable eating is crucial.
Importance Of Better Nutrition
Dr. Himani Narula, Developmental and Behavioral Paediatrician Director & Co-founder of Continua Kids shares with us the need for adequate nutrition in children – "Children need the right, nutritious food at the right time to grow and develop to their maximum potential. The first thousand days from pregnancy till the second birthday of the child, are the most crucial days for good nutrition."
Various nutritional deficiencies are known to cause birth defects, eg Folic acid deficiency is linked to neural tube defects.
"Exclusive breastfeeding is known for its life-saving power in the first six months of life. It is also well known in research that exclusively breastfed babies gain a few extra points in their IQ leading to better neurodevelopmental outcomes," she added.
She also says that poor nutrition in early childhood can lead to nutritional deficiencies, like vitamin and micronutrient deficiencies, which have a direct impact on the development of the child.
"The execution of some important government policies like promoting exclusive breastfeeding following infant, young child feeding practices, supplementation of micronutrients like iron, folic acid, etc., deworming, and the right environment are gold standard practices to directly improve nutritional outcomes and indirectly enhance developmental outcomes of children," she concluded.
Way Forward
With thorough information about the significance of a balanced diet, we need to work towards implementing policies that cater to the needs of several underprivileged communities to help eradicate this disease and foster human resources in our country.
In our society, illnesses like malaria, measles, and diarrhoea are common, and they cause acute malnutrition in young children and newborns. Malnutrition can be significantly reduced in a community by having a good healthcare system that offers immunization, oral rehydration, routine deworming, early diagnosis, and effective treatment of common infections.
A few solutions that the report by the Center for Budget and Governance Accountability and UNICEF suggests in tackling this matter are:
Increase data gathering on obesity and stunting

Put a lot of money into social welfare initiatives.

Increase accountability for welfare delivery systems

Give panchayats more control over the management of welfare programs

Increase the system's diversity.

Improve and broaden nutrition programs for teenage girls

To provide greater food security, strengthen MGNREGA

Expand public healthcare access for populations with lower incomes
.
https://bigger.ga/how-developing-healthy-eating-habits-improving-nutrition-can-ensure-long-term-benefits/