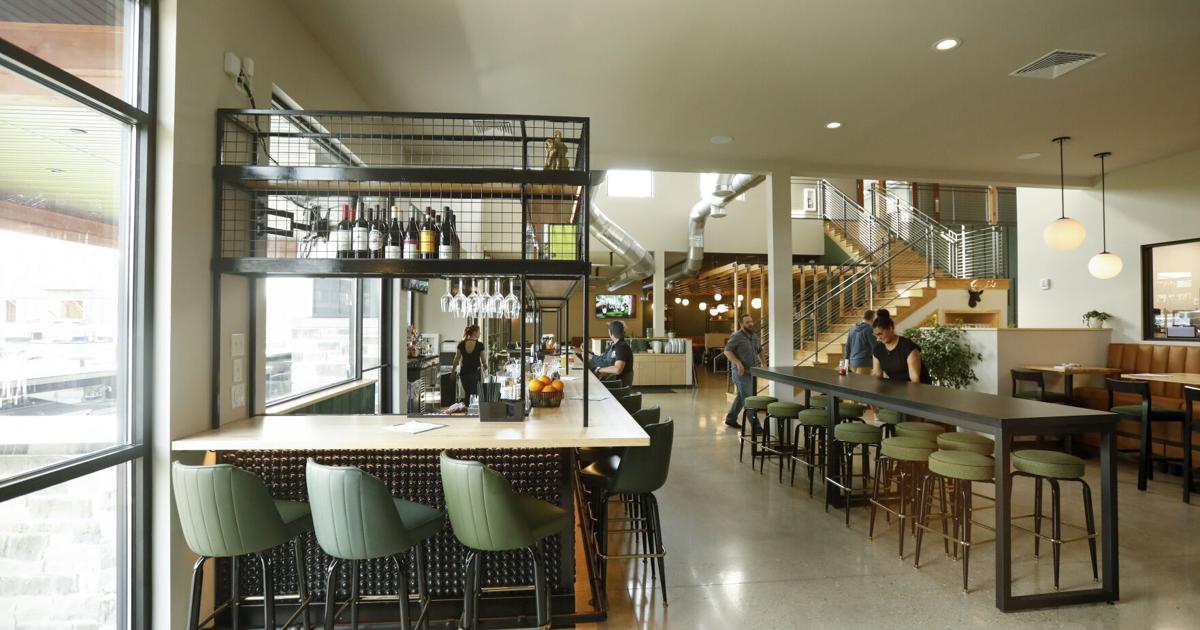 A new golf course restaurant that is neither country club nor clubhouse has opened west of Madison. Good Co. Pioneer Pointe, a companion restaurant to The Ready Set in Oregon, had its soft opening last weekend.
Good Co. currently serves lunch and dinner Wednesday through Sunday, 11 am to 9 pm, and brunch on Sundays starting at 10 am at 3730 Manistee Way, Verona. The restaurant takes reservations through Resy.
Diners will find similar dishes on the menus at both The Ready Set and Good Co., like pizzas with prosciutto and wild mushrooms, smoked trout dip on a "Midwest share" plate and gnocchi (dumplings) made in house.
But they're not exactly the same. Good Co., for example, has a calzone zone — one of the options is The Wyatt, featuring pepperoni and aged cheddar — and at dinner, The Ready Set's steak frites ($30) is matched by a 45-day aged New York strip ( $52) at Good Co.
"They are sisters!" said Noelle Tarpey, chief hospitality officer for Good Brothers Hospitality. "They each have their own lives. But they definitely came from the same place."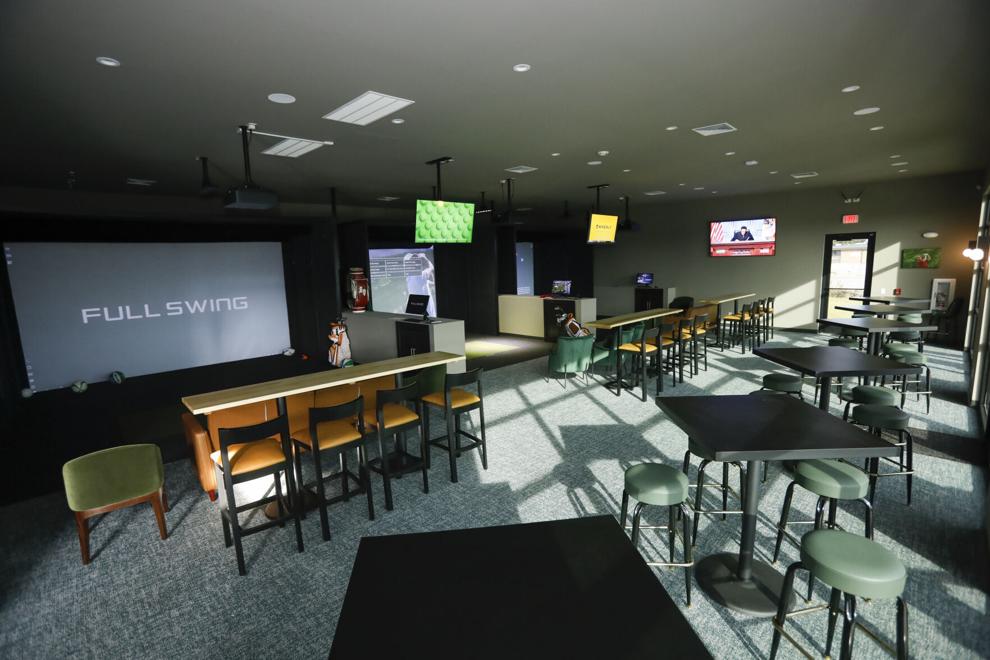 Good Co. Pioneer Pointe was all new construction, Tarpey said, led by Supreme Structures. It's located on the golf course that used to be Tumbledown Trails in the town of Middleton, which reopened as a short course called Pioneer Pointe Golf Club in 2021.
The new restaurant seats 130 inside, including an 18-seat bar with two large six-tops in the bar area. The kitchen is fully open. In an adjoining room, three golf simulators seat up to 10 people, in addition to a lounge area. There are 65 seats on the patio and outdoor deck.
A sister restaurant
Matt Stebbins, a partner in the late night restaurant Nattspil downtown, is the primary owner of Good Brothers Hospitality. The company also runs Brothers Three, a tavern on Madison's east side.
Additional partners on this project include Tarpey, who joined the company in September 2021, chief operating officer (and former Promega chef) Nate Herndon, and chief marketing officer Jessi Pacetti.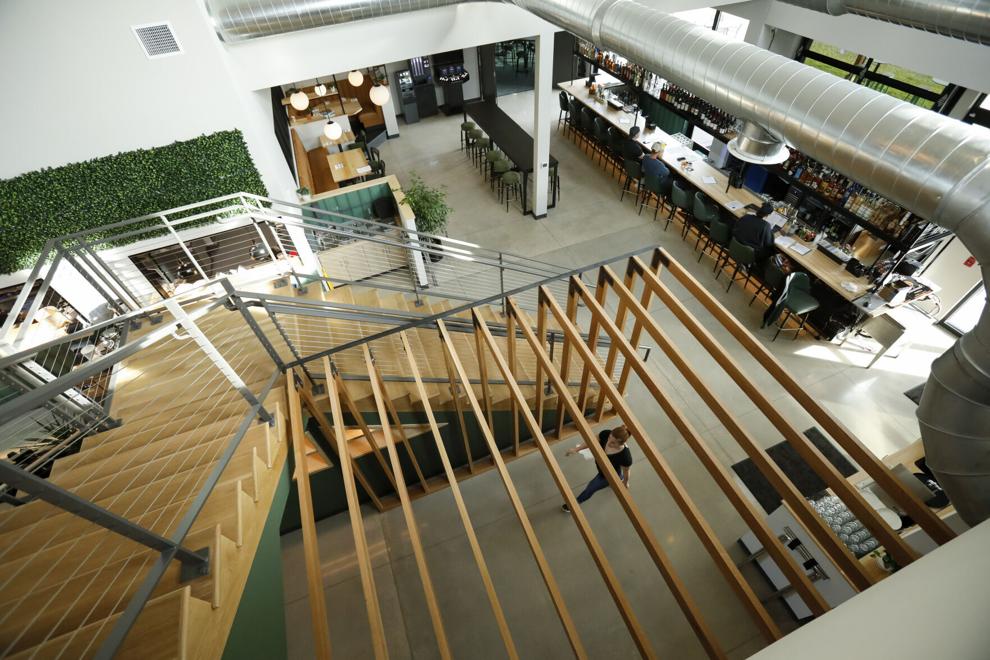 Former restaurateur Patrick Sweeney was originally attached to a project with the same name, also with Stebbins. Management says he had no involvement in this restaurant and is no longer affiliated with the company.
Mike McDonald, a spirits ambassador at State Line Distillery, collaborated on the cocktail menu. And Jennifer Schwarzkopf, recently the executive chef at Lucille, has taken the reins as executive chef at Good Co. Pioneer Pointe.
Already, Tarpey said, diners are responding well, even to small details like the quality of greens on the salads. The aim is to make "simple food, well cooked," she said.
"We always want to make the elevated experience approachable," Tarpey said. "The focus is on, 'roll out your door and come down.'"
Still, she noted the price difference between opening menus at the two restaurants, despite their similarities. At The Ready Set, the house burger has gone from $14 to $15; the mussels went from $14 to $17.
"We've been very strategic, and we've had our eyes opened on menu pricing," Tarpey said. "If you look at our pricing now at Good Co. since when we started Ready Set, things are higher, because the cost of providing quality products has gone up."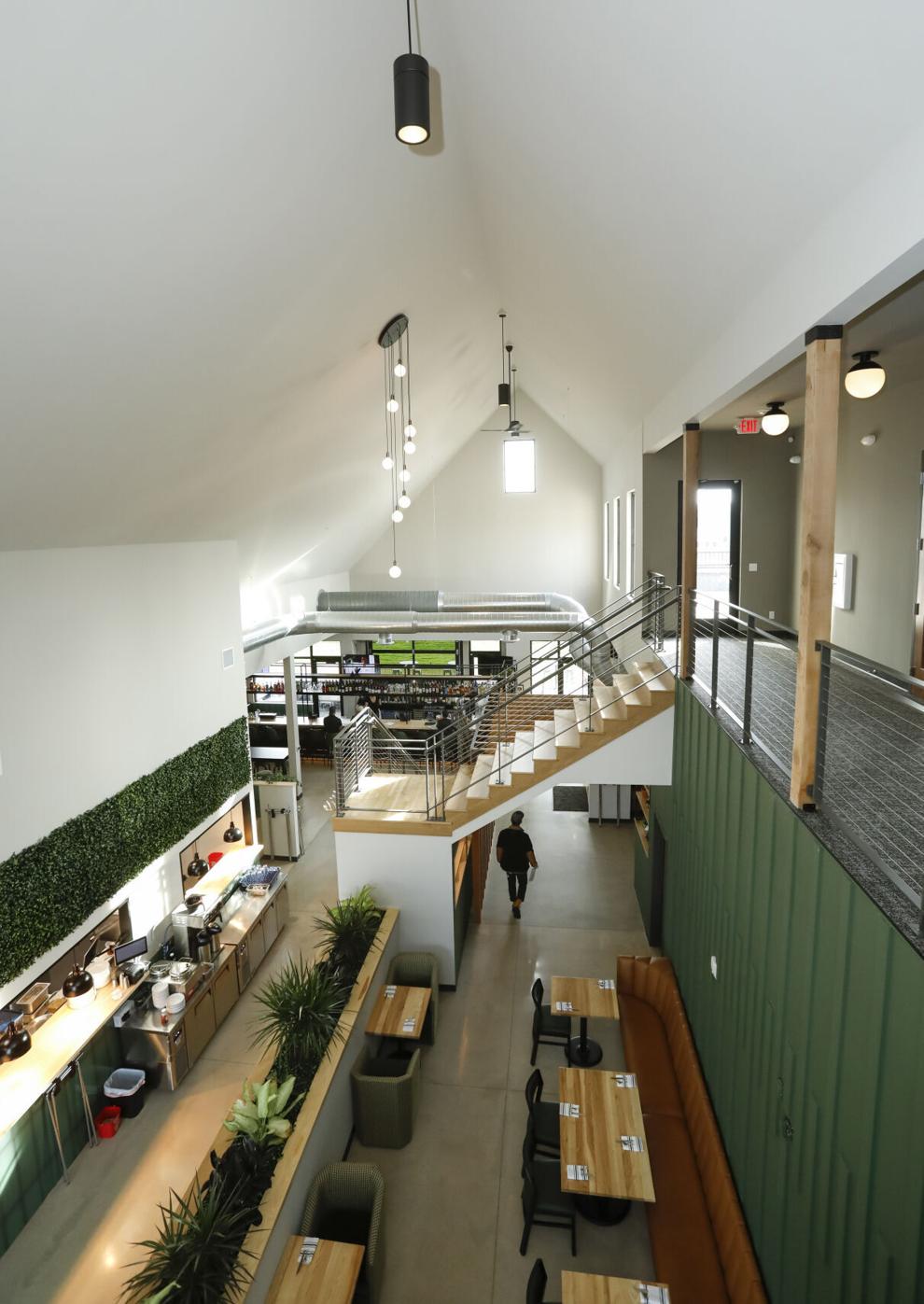 As Good Co. eases into opening, Tarpey said a few things are still to come. The bar would like to roll out a happy hour, and the team is open to booking holiday parties. Good Co. has already booked a big graduation party for next June.
"It's fun being a part of the community — and people are so happy we're there," Tarpey said. "Not that people don't go downtown for things, but it's nice for them to roll out their door, drive five or eight minutes and we're right there."
.
https://bigger.ga/golfers-are-in-good-company-at-new-verona-restaurant-food-drink/