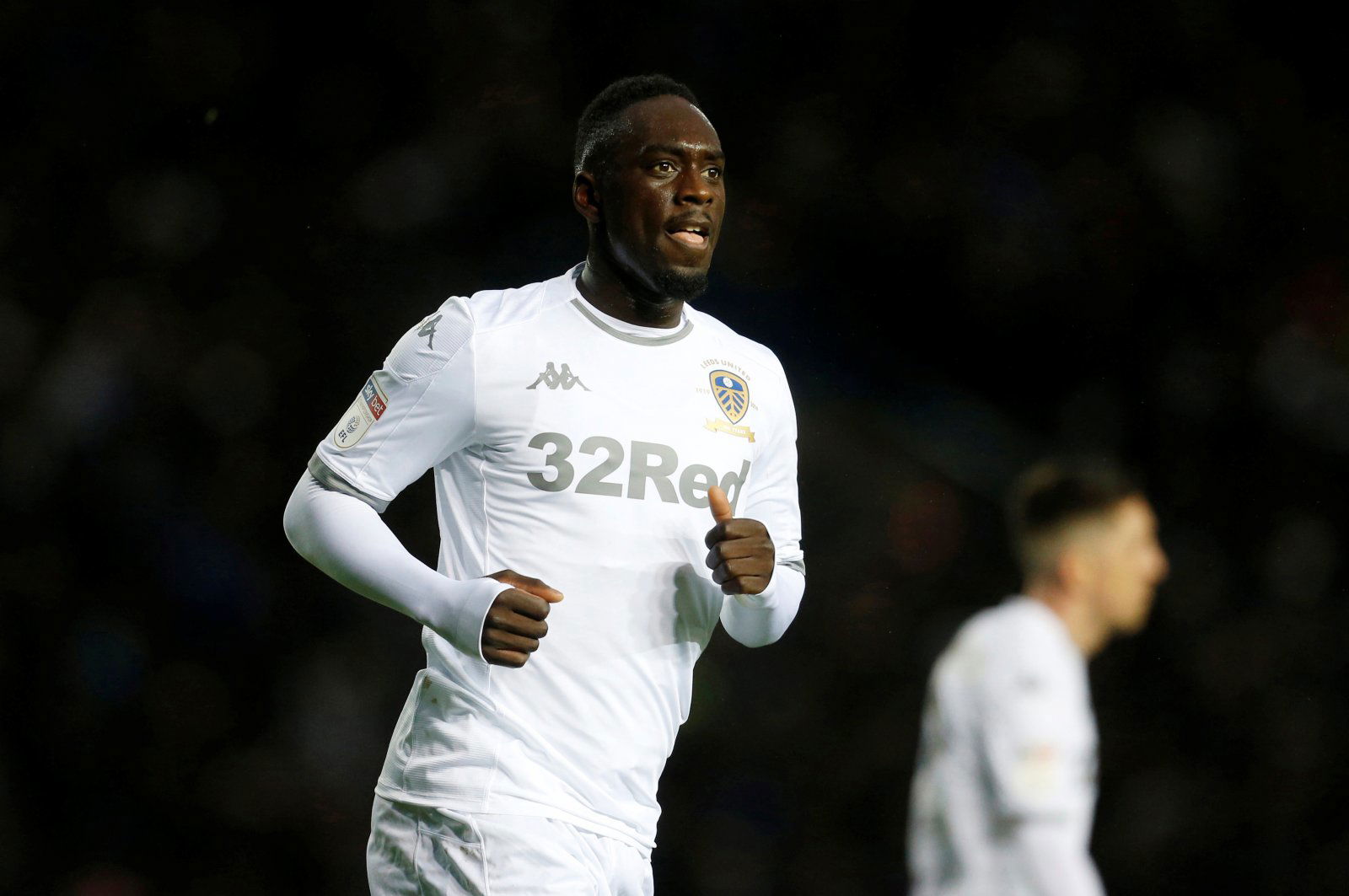 Finance expert Kieran Maguire has been reacting to a Leeds United update involving the club's former striker Jean-Kevin Augustin, as per Football Insider.
The Lowdown: Leeds set to lose Augustin appeal
Sources told Football Insider on Thursday that the Whites are set to lose their appeal at the Court of Arbitration for Sport over the transfer of the 25-year-old.
Leeds will therefore be required to pay RB Leipzig a £17.7m obligation-to-buy fee which was inserted into the initial loan deal back in 2020. Interest of around £300,000 will also be added to the payment, taking it to a total of £18m.
The Latest: Maguire reacts
Maguire, who contributes for Sky Sports, was talking to Football Insider regarding the news on Leeds and Augustin. He said that it is 'far from ideal' for the Yorkshire club to be landed with the £18m payment, citing interest on top of an obligation to buy fee.
Maguire stated: "There is an element of precedent when it comes to disputes between football clubs over transfers.
"If we look at the CAS verdict in the case of the tragic death of Emiliano Sala following his moves from Nantes to Cardiff City, Cardiff had to pay interest of five per cent in respect of the monies outstanding on the first installment of the transfer.
"Therefore, if that previous is upheld, Leeds will have to pay interest on top of the cash flows that have been agreed for the transfer itself.
"That is not an insignificant sum of money and this is far from an ideal situation for Leeds to find themselves in."
The Verdict: Terrible news for Leeds
Augustin played just 48 minutes of action for Leeds, so he could go down as the club's worst-ever signing when you take into consideration the fee that the Whites look set to fork out for him.
Leeds were obviously hoping that the disruption caused by the pandemic in 2020 would have nullified the financial commitment on the 25-year-old, but it always felt like the club were fighting a losing battle.
The saga has dragged on for more than two years now, and during that time, Augustin has played for Nantes and FC Basel, scoring three times this season for his current employers in Switzerland.
https://bigger.ga/finance-expert-reacts-to-jean-kevin-augustin-news/