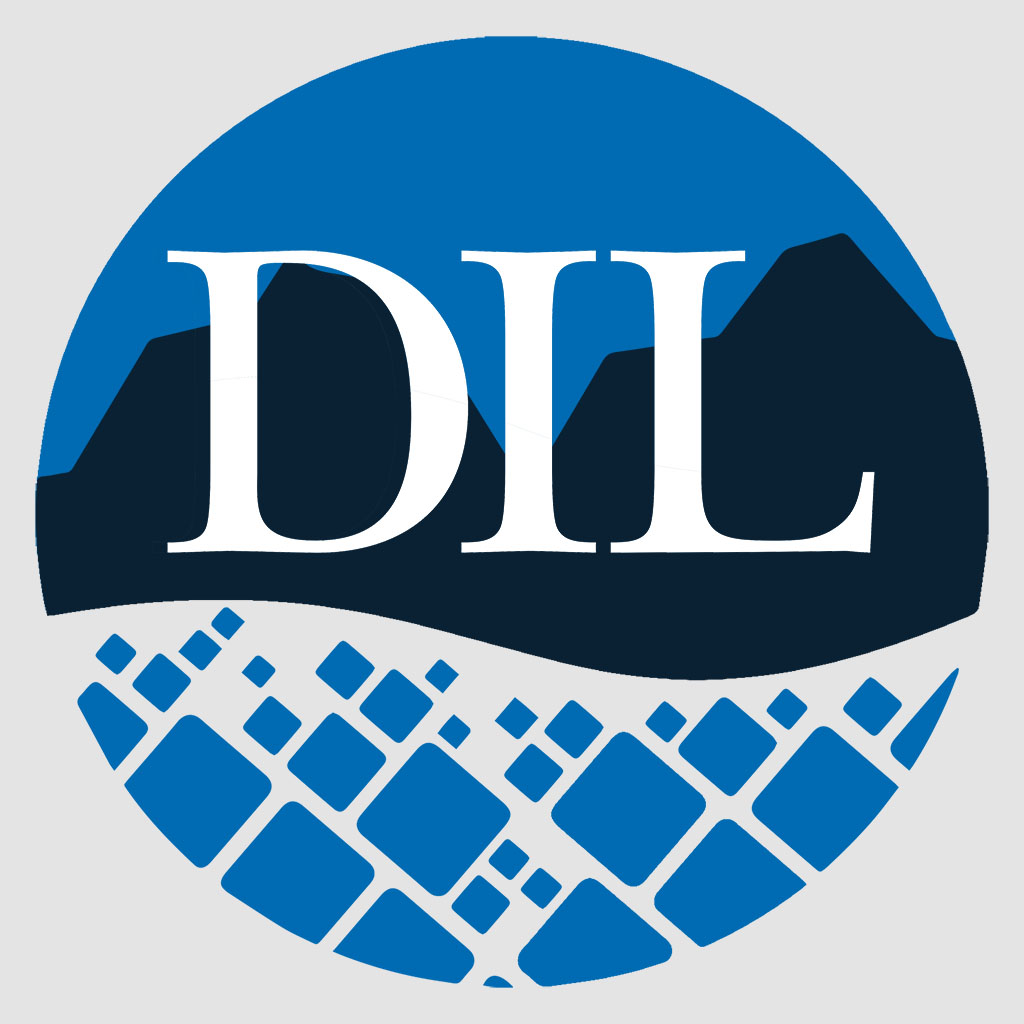 Cornhole for Code Girls Tournament
A Cornhole for Code Girls Tournament will take place from noon to 5 pm Nov. 5 at the Gateway Community Center, 1203 US 2 W., in Kalispell.
The tournament will have both pro and novice cash prizes. Eat, drink and play for a team of two with a $100 entry. Register at https://codegirlsunited.org/cornhole-for-code-girls/
There will also be a 50/50 split jackpot raffle, and free childcare with crafts and food, along with live music by Eric Alan.
A costume contest will be held, though costumes are optional
Code Girls United's mission is to expand the future career opportunities of fourth through eighth grade girls through hands-on experiences in coding, technology and business.
Code Girls United is a free state-wide after-school program. Each student learns the basics of creating and designing an app using App Inventor that solves a local community problem. Students learn the basics of computer engineering and practical business skills throughout the course. The students also participate in competitions with scholarship prizes. Additionally, Code Girls United runs high school Advanced and Tribal Coding Programs, and summer programs throughout Montana.
Epworth holds annual Holiday Bazaar
Epworth United Methodist Church in Kalispell will hold its annual Holiday Bazaar and luncheon from 9 am to 3 pm Saturday, Nov. 5. Epworth Church is located on the corner of Second Avenue East and Third Street across from the Hockaday Museum.
Locally prepared lefse made with butter and cream will be featured for sale. Coffee and sweet rolls are served from 9 to 10:30 am Chicken noodle soup and taco soup with rolls, choice of homemade pie and coffee are served from 11 am to 1 pm A silent auction will be held.
Numerous local artisans will have items and crafts available for purchase. Colorful, functional pottery with inspirational verses and designs, quilted items for gifts, and handmade Christmas tree skirts will be featured. Pillows, fudge and homemade bake sale items can be purchased. A special table to benefit an orphanage and a school in Haiti will be set up to sell handmade gift items. Vendors with a variety of items such as wind chimes, honey and fingernail coverings will also be selling their products.
All bazaar proceeds support the United Methodist Women's mission projects that benefit women and children in our local community and worldwide.
Thimble Club Bazaar set
The Thimble Club Bazaar will be held from 9 am to 3 pm Friday, Nov. 5; and 9 am to 2 pm Saturday, Nov. 5, at Trinity Lutheran Church, 400 West California St. in Kalispell. Featured items include crafts, a bake sale, international foods and a quilt raffle.
Call Suzanne Rasmussen at 406-260-3770 if you have any questions.
Free meals in November
Community Kitchen-Feeding the Flathead offers the following free meals in Kalispell during November. All meals are served at 6 pm unless otherwise noted and everyone is welcome.
First Presbyterian Church, 540 S. Main St. — Nov. 3, 10, 17
Samaritan House Auxiliary Center, 111 Second St. W. — Nov. 5, 12, 19, 26
Bethlehem Lutheran Church, 603 S. Main St. — Nov. 7, 14, 21, 28
Central Christian Church, 248 Second Ave. E. — Nov. 8, 15, 22, 29, 30
Hungry Horse Elementary School—Nov. 17; 5:30 p.m.
Calvary Lutheran Church, 2200 US 2 E. — Nov. 6, 13, 20, 27
Adventure Church, Fourth Street West and Second Avenue West — Nov. 25
St. Richard Catholic Church, 1210 Ninth St. W., Columbia Falls — Nov. 29, 30; 5 p.m.
Funding available for cancer patients
Cancer patients in Lake County, who are currently in treatment, can receive non-medical services provided by Cheerful Heart at no charge. The nonprofit offers services that include transportation to treatment or medical appointments, running errands, prepared meals, walking dogs, or tasks as requested.
Cheerful Heart provides volunteers for the Oncology Clinics in Polson and Ronan. Currently, St. Luke's in Ronan is seeing patients via telehealth. Cheerful Heart volunteers serve soup on Tuesdays at the Polson clinic. Both clinics carry inventories of head coverings, Knitted Knockers (breast prosthesis) and ComfyChemo shirts, available for no charge to patients.
The Cheerful Heart Support Group meets from noon to 1 pm on the second and fourth Wednesdays in the Leahy Conference Room on the third floor of St. Joseph Medical Center.
Cheerful Heart Inc. has served cancer patients in Lake County since 2002. Those with questions or needs can call 406-883-3070;, check out the Cheerful Heart website at www.cheerfulheart.org; or email cheerfulheart46@gmail.com. The Mailing address for the organization is Cheerful Heart, PO Box 688, Polson, MT 59860.
Salvation Army looking for red bell ringers
The Salvation Army reports this holiday season the need is greater than ever as more and more people in the Flathead Valley community fall into poverty. Christmas is typically the time the nonprofit organization raises the most money for neighbors in need. Its red kettle bell ringers play an essential role in the organization's ability to serve families and children this
time of year.
"Throughout the holiday season our iconic red kettles and bell ringers will be seen and heard around town, Salvation Army Maj. Larry Feist said. "When shoppers drop money into the kettle, the holiday spirit becomes
contagious, and the money goes directly to help those in need. The Flathead Valley is a giving community where we care about each other and help each other.
"Without the support of enough red kettle bell ringers there are many families and children who will lose their hope for a happy Christmas this year. We ask our church friends, our local community representatives, our devoted public officials, and friends of the Salvation Army to make a real difference in the hope and future of our neighbors in need by volunteering to ring the bell at a red kettle location in Flathead County."
To volunteer as a bell ringer, contact Feist at the Salvation Army by calling 406-257-4357.
Peterson Elementary collects items for veterans
In honor of Veteran's Day, Peterson Elementary's fourth grade class would is collecting the following items for the Columbia Falls Veterans Home:
Individually wrapped chocolates and candies, Chapstick, small trinkets to hang in their room or put on a shelf, hand drawn pictures to hang in resident rooms, Beanie winter hats (knit or fleece) winter gloves (all sizes) (men's and women's) diabetic socks, batteries (AA and AAA) greeting cards (all occasions) or residents to send to friends/family, and canned foods and non-perishable food donations for the local veterans food pantry
Donations may be dropped off anytime, but no later than Nov. 4. They will be delivered to the Veterans Home after school Friday, Nov. 11.
https://bigger.ga/community-briefs-daily-inter-lake/