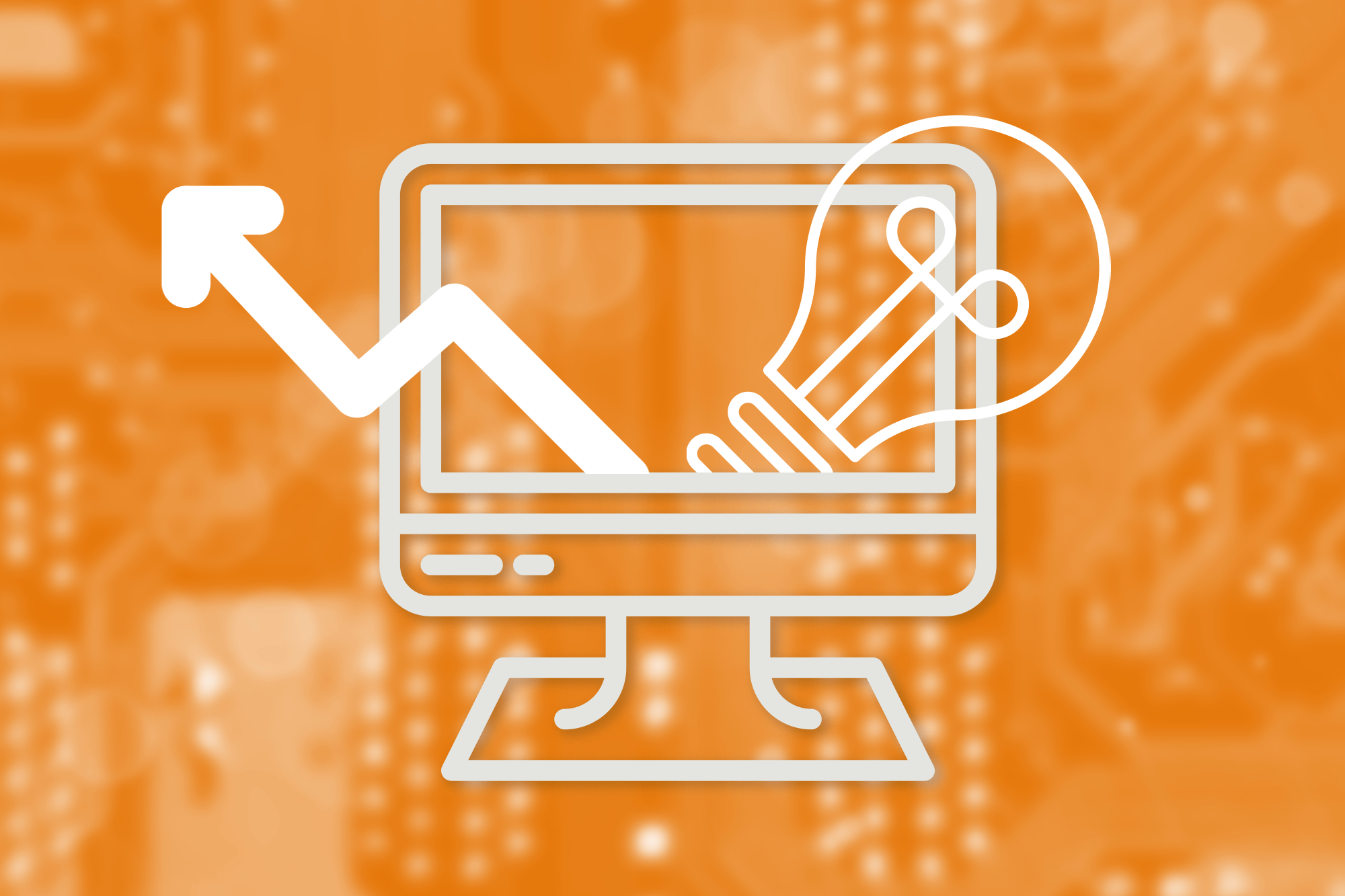 University of Virginia Licensing & Ventures Group Executive Director Richard W. Chylla frequently shares this fact when discussing the impact that university technology transfer offices can have on the world.
Many companies would never get off the ground without federal funding, which is why Chylla said he is so thankful for the federal Creating Helpful Incentives to Produce Semiconductors and Science Act that was signed into law in August.
Known as the "CHIPS and Science Act," it authorized $3.1 billion over the next five years to support technology transfer capacity-building for research institutions. This includes support for identifying academic research with potential for technology transfer and commercialization, ensuring availability of technology transfer expert staff, helping to offset cost of patenting and licensing, developing private sector partnerships and supporting education and training of entrepreneurial students and faculty.
The funds, which have yet to be appropriated, will also support the establishment of Collaborate Innovation Resource Centers that promote regional technology transfer.
"There have been a number of programs over the last 25 years that have been set up in the state of Virginia to help entrepreneurs get started," Chylla said. "The CHIPS and Science Act is going to help to accelerate that by sending money from the National Science Foundation into the commonwealth to create more venture financing for strong businesses and university infrastructure to support them. This is sorely needed – especially for life sciences companies."
Last month, Chylla – who has been at the helm of the Licensing and Ventures Group since January – and one of the group's entrepreneurs in residence, Andy Krouse, met with US Treasury Secretary Janet Yellen, US Sen. Tim Kaine and US Rep. Gerry Connolly and others at a Virginia business incubator in Herndon.
"We explained to Secretary Yellen and the group that it's just very expensive on the life sciences side to get these companies up and running and keep them sustained. It's a much different financial model than, say, software companies or even biomedical devices," Krouse said. "Therapeutic discovery work for new drugs is very expensive, and that's been a shortcoming in the commonwealth – we haven't had the resources. But this new CHIPS Act is going to help accelerate the investments here."
Chylla recently discussed the CHIPS and Science Act's implications.
Q. Why are these potential funds from the CHIPS and Science Act so vital?
HAS. First of all, the semiconductor industry is one of the most important sectors for modern industrial economies. Semiconductor chips are ubiquitous in all electronic products, ranging from consumer appliances, smartphones and automobiles to aircraft. The United States pioneered the development of semiconductors and microprocessors, but allowed much of the technology and manufacturing to move offshore. Not only can this result in supply-chain disruptions like we have observed during the pandemic, but there are national security concerns when we don't control the development, manufacturing and sourcing of these technologies. The CHIPS and Science Act provides financial incentives for companies to invest in these technologies in the United States.
The act also goes further. It provides funding to the National Science Foundation Translational Innovation Partnership directorate for supporting infrastructure and tech transfer offices, like the Licensing and Ventures Group, to move more technology out of university labs into the private sector.
Q. What are some examples of UVA startups that have received federal funding in the past and are now making significant societal impacts?
HAS. The arrhythmia treatment drug Adenocard, which Dr. Robert M. Berne helped commercialize more than 30 years ago, generated more than $50 million for cardiovascular research at the University. Today, the Robert M. Berne Cardiovascular Research Center at UVA is one of the world's premier centers for cardiovascular research. Adenocard has provided a successful blueprint for countless life-changing UVA innovations.
Another good example occurred about six years ago when LVG made its first investment from the University's Seed Fund in TypeZero Technologies, whose artificial pancreas technology we had helped license. TypeZero was subsequently purchased by DexCom Inc., which provides glucose monitoring for people with diabetes.