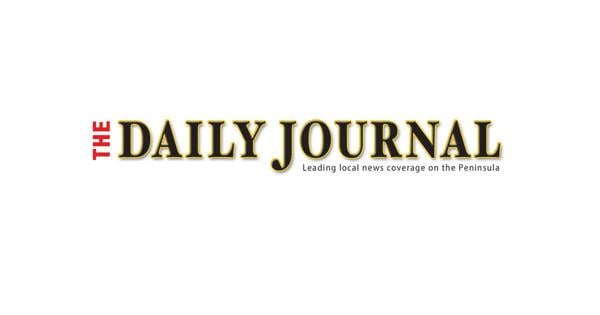 "Black Adam," the Dwayne Johnson-fronted DC superhero film, kept its hold on the No. 1 spot at the North American box office in its second weekend in theaters. Down 59% from its launch, and facing little new competition, "Black Adam" added $27.7 million in ticket sales, bringing its domestic total to $111.1 million, according to studio estimates Sunday.
Johnson spent a decade trying to bring the character to the big screen and has visions for follow-ups involving Superman. But the future of "Black Adam" is not written quite yet, though it's earned $250 million worldwide. The Warner Bros. film carried a hefty price tag of $200 million, not including marketing and promotion costs, and a sequel has not been officially greenlit.
Copyright 2022 The Associated Press. All rights reserved. This material may not be published, broadcast, rewritten or redistributed without permission.
.