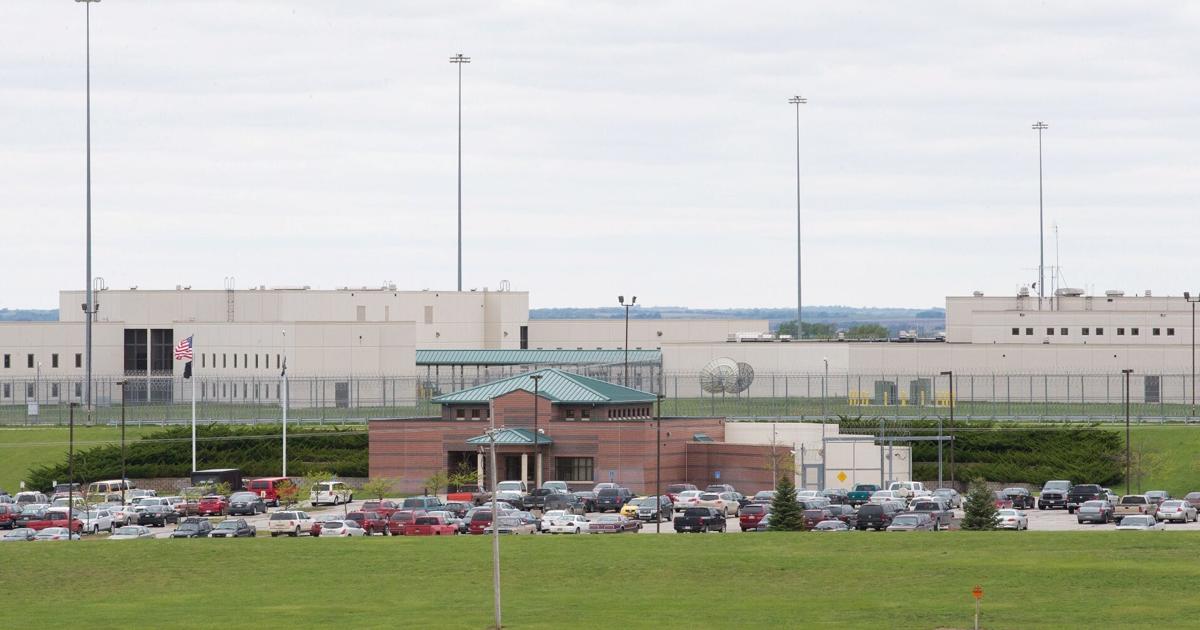 Nebraska prisons have lured significant numbers of new staff from out of state, and hefty raises and job bonuses continue to be a big draw for state correctional workers.
Overall, price increases of up to 40% announced in November have helped the state attract 675 new correctional workers, according to an update provided Tuesday by the State Department of Correctional Services. About 576 people are in protective services positions, and 270 of all new recruits come from 39 states outside Nebraska.
"We are encouraged by the continued interest from immigrants from other states and the variety of experiences they bring," said Scott Frakes, director of the department. It continues to include a large number of individuals with enforcement, correctional and military backgrounds, which suits our needs very well."
The latest information from the Department of Corrections echoes findings from the state prison watchdog two weeks ago.
However, the inspector general reported that as of June 30, the department still had 154 security guard vacancies.
While this was a significant improvement over the nearly 400 vacancies the department reported a year ago, inspector general Doug Koebernick said the department could maintain the hiring momentum needed to fill all vacancies. I wondered if
The state needs to step up hiring of behavioral health and medical staff, according to the report, and there continues to be a severe shortage.
The Department of Corrections has suffered from a chronic shortage of staff for years. At the end of last year, about a third of the agency's protective services positions (correctional corporal, sergeant, caseworker) were vacant.
Understaffing has fueled a myriad of problems, including record overtime pay, restrictions on inmate activities, and safety hazards.
Inmates at Tecumseh state penitentiary and Lincoln state prison camp were frequently locked down. There were not enough security staff available to allow inmates to move around the facility and meet visitors.
In response, Gov. Pete Ricketts' administration negotiated a deal last fall that would increase starting salaries for correctional corporals and prison caseworkers from $20 to $28 an hour. This equates to an increase in his annual salary of about $42,000 to $58,000.
Frakes, who is stepping down next month after serving seven years, said the new staffing has eased prison lockdowns, although he continues to work two days a week at two facilities. , but did not give a timeline for when that would be.
The new pay scale puts the department on pace to achieve the lowest turnover rate in a decade, Frakes said.
He also said the department continues to hire to fill positions in security, health care and food service and employment bonuses are available. Corporals are offered bonuses of up to $15,000.
The World Herald's occasional series on Nebraska's prison crisis begins with the state's nation-leading incarceration surge and how past actions by lawmakers have played a role in that growth.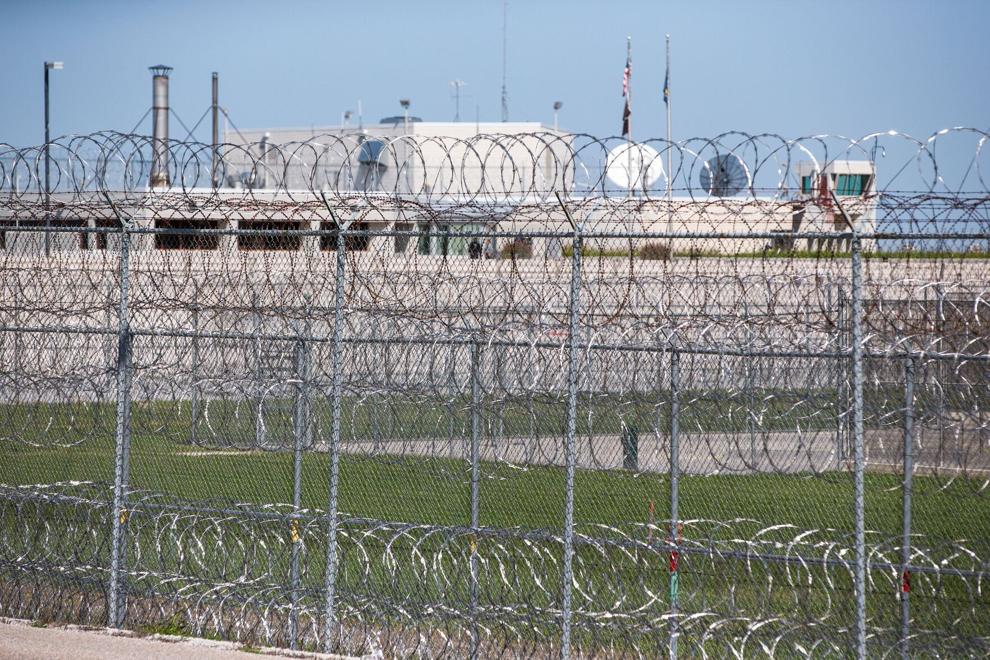 Nebraska imprisons people of color at a higher rate than the United States as a whole. The gap between low incarceration rates for whites and high incarceration rates for racial minorities is among the widest in the nation.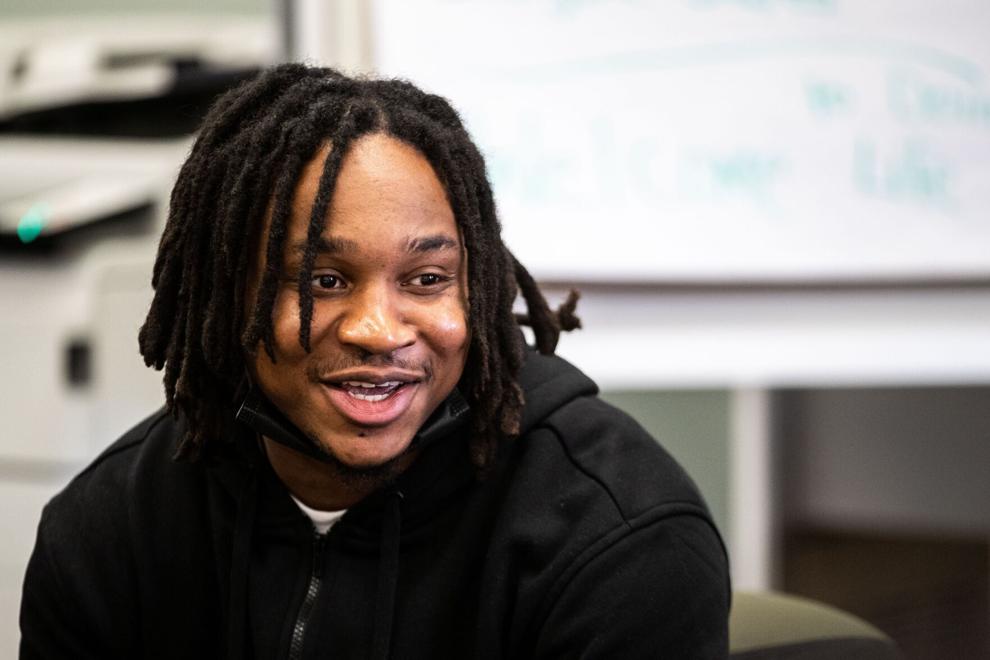 Anthony Washington now sees his gang devotion as the "false idolization" that helped get him to prison.
Shakur Abdullah advises prisoners preparing for reintegration to never give up hope of turning their lives around.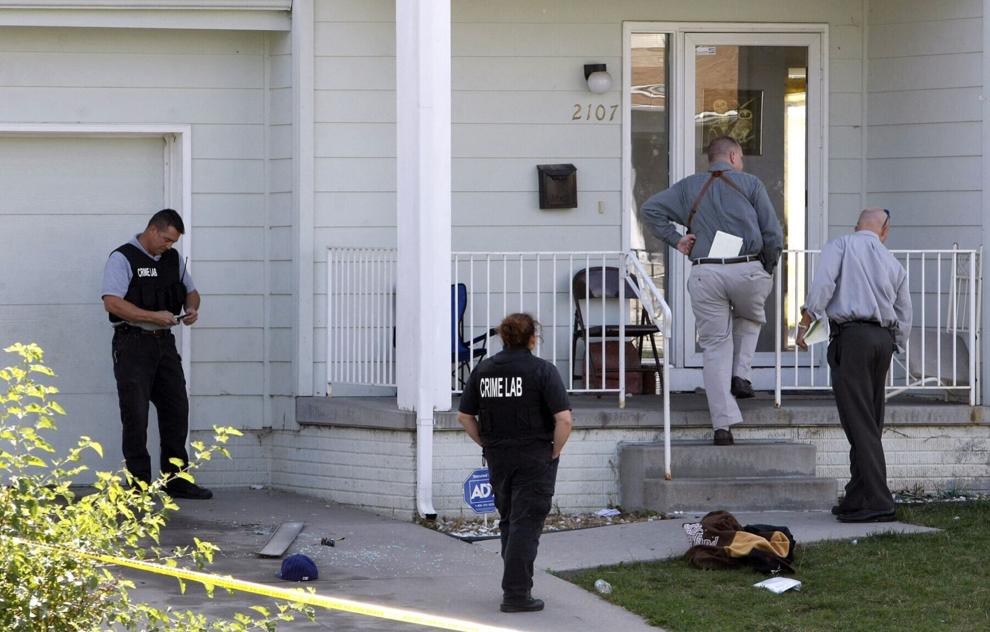 Working with affected communities, the Omaha Police Department employs all-new tactics, including enhanced gang specialist units, gunfire detection technology, and enhanced rewards for hints.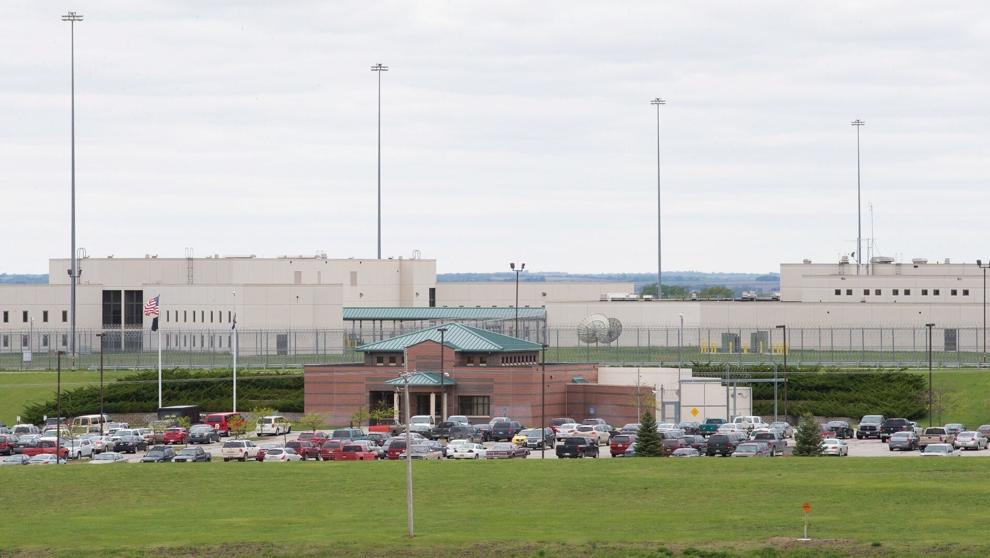 Nebraska's 2009 law sent criminals to state prison cells instead of federal prisons. In addition to costing Nebraska taxpayers, the transition also allowed inmates to maintain ties to local gangs.